We provide a full spectrum entertainment environment!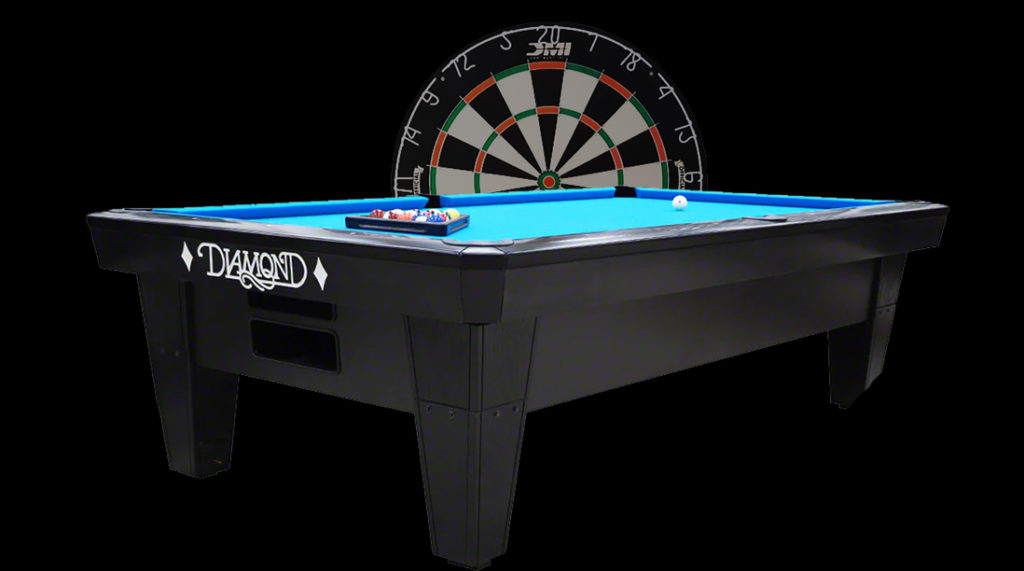 During happy hour $3 with the purchase of one drink until 7 pm. After 7 pm, pool is $5 per person with unlimited time.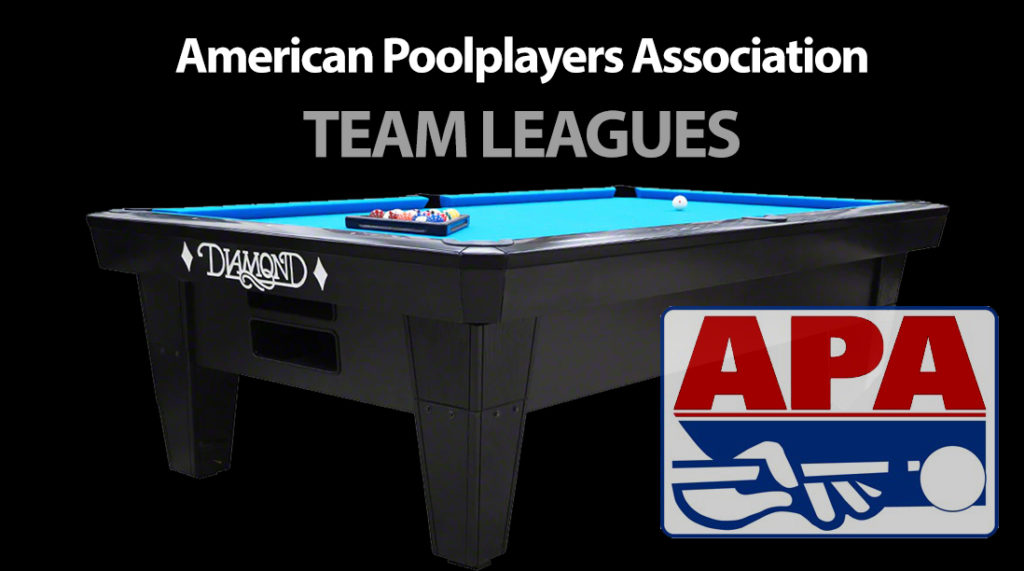 APA leagues are hosted at Poolies weekly for both 8 and 9 Ball. Contact the Brevard APA league operator for more information at (321) 223 – 7687.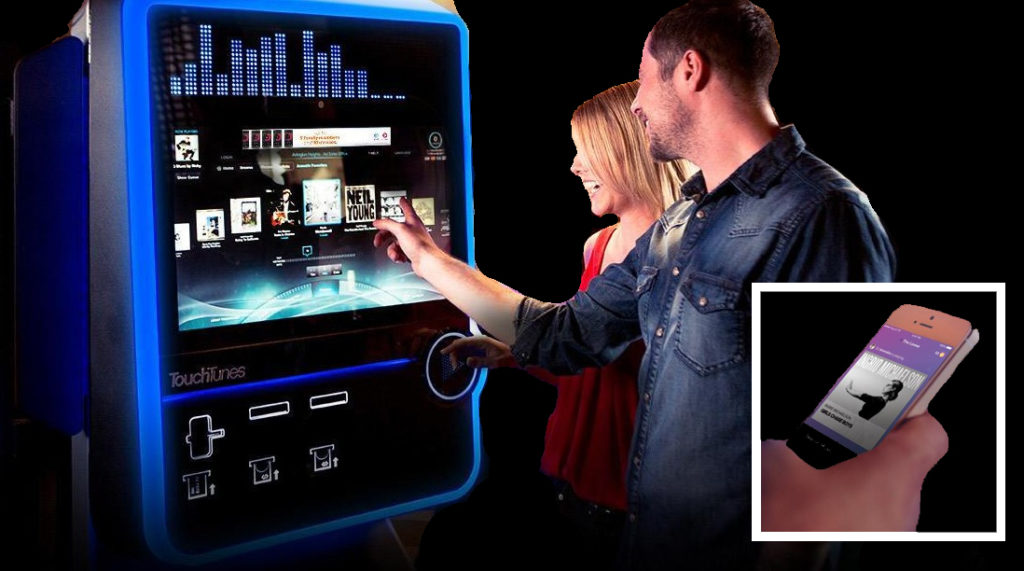 Control the music experience with TouchTunes. With a database of millions of songs, TouchTunes provides your favorite music!